Neptune Services is a complete one stop solution for overall Commercial building maintenance Needs Taken care by experts
Neptune Services partners with commercial building owners to ensure a complete range of services for overall commercial facility management for our clients is taken care of and gives the convenience of working with a single provider for all the commercial property maintenance needs. Neptune Services employs an experienced team of maintenance technicians that have the expert knowledge with over 20 years of industry experience to solve problems with appropriate services at the best suitable costs.
We strive for high customer satisfaction
Neptune Services was started to help give our clients more than just customer service, we strive to do right by our customers. We help our clients stay tension-free when dealing with non-core services and leave all the hassle to the experts for cost-efficient solutions . We at Neptune Services, understand the responsibility and importance of maintaining a commercial building.
We are experts in commercial building maintenance Management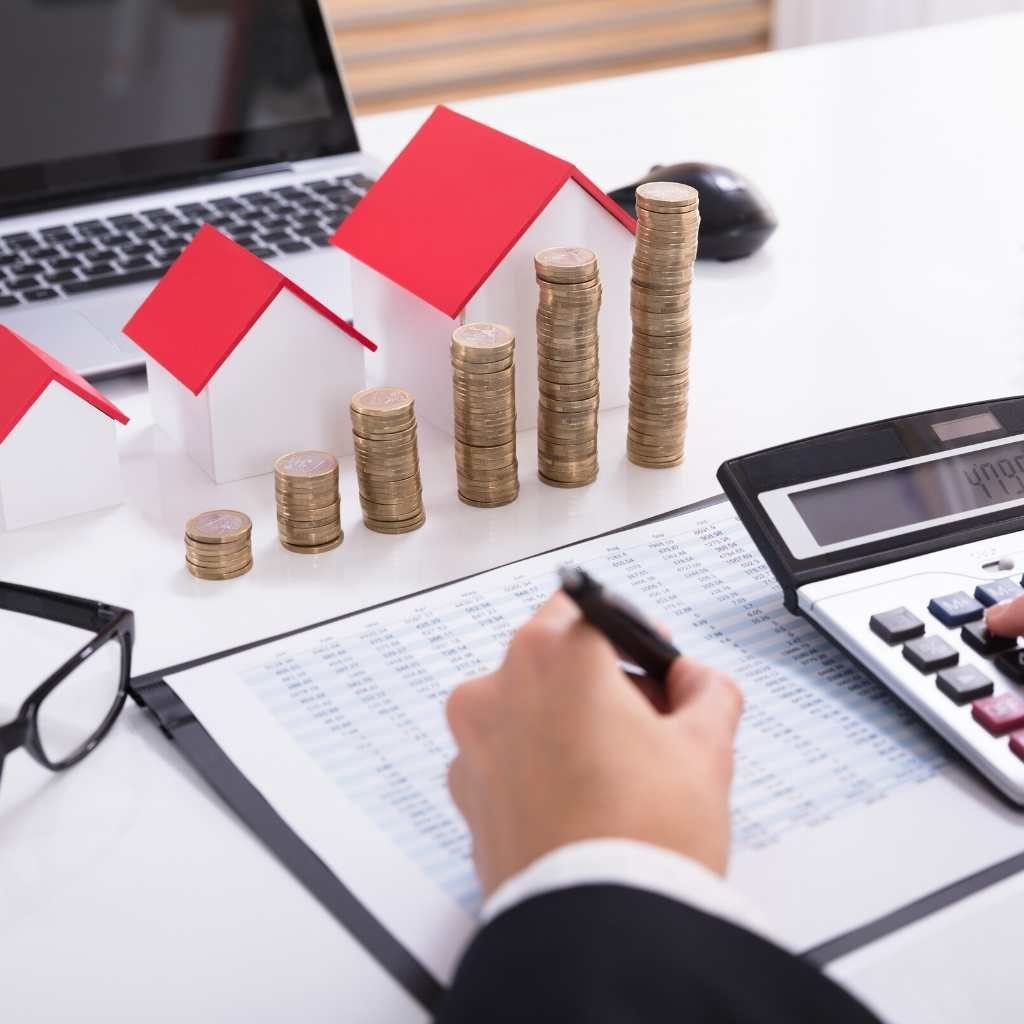 Neptune Services takes care of all your overall commercial building management needs. Checkout our list of Services.
We Work With Experience
We employ staff specialized in different commercial maintenance needs with 10+ years of experience to take care of your needs.
We strive for the best customer satisfaction. Your building will have a dedicated maintenance Manager. Get in touch today.
Zaid Ahmed
CEO - ZEDGEN CORP
We are always looking for talented individuals to join us. Send us your CV Today!
Neptune Services takes care of all your overall commercial building management needs from evaluating future maintenance risk to providing 24 hour security services.
Let the experts handle all your non-core services. Get in touch with our team today