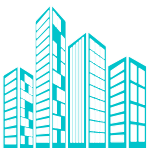 one stop solution for overall commercial building maintenance Needs taken care by experts
Leave All The Hassle To The Experts For Cost-Efficient Solutions
Welcome To Neptune Services
Neptune Services is India's Leading Commercial Building Maintenance Management Company based in Hyderabad, Telangana. We partner with the leading commercial building owners to ensure complete range of maintenance services are taken care  with giving them the convenience of working with a single firm. 
Neptune Services has over 10+ years of industry experience that strives to do right by our customers. We help our clients stay tension-free and leave all the non-core services to the specialized experts with attention to detail for cost-efficient maintenance solutions. 
Get in Touch for your tailored quotation for your commercial building today!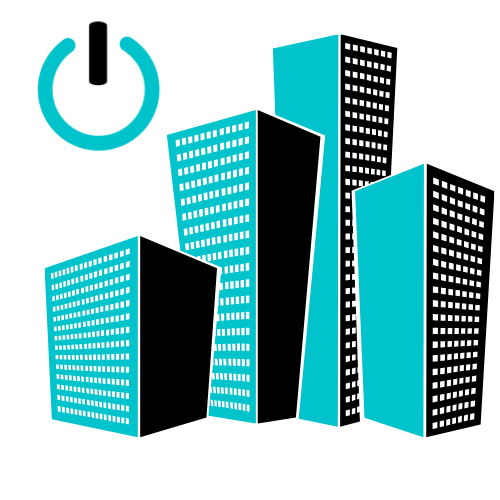 Neptune Services specializes in commercial property maintenance. We provide a range of services to our clients that stay stress-free by giving Neptune Service the contract for all their commercial maintenance needs. We provide all types of maintenance services, some of our contract services are listed down below.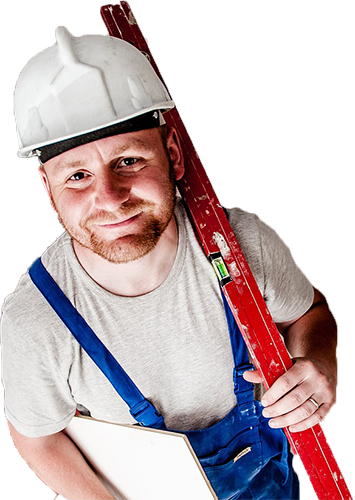 Get Your Free Commercial Building Maintenence Evaluation
Our team of experts will get in touch with you with more details
Zonah Neptune
Neptune Services takes care of Zonah Neptune's overall commercial building maintenance needs. Zonah Neptune is located on Road No. 36 Jubilee Hills, the heart of Hyderabad's most high- rated commercial street with multinational brands from all over the world.
We employ a team of experienced individuals that specialize in different areas of the maintenance industry and take care of your property needs with precision. We at Neptune Services understand the importance of taking care of your commercial building , whether it is higher customer satisfaction for your tenants or maintaining the value of the property in the long run.
Ahmed Sayeed
CEO/ Managing Partner At Neptune Services
"....timely repairs are essential because they will protect every other person involved with the building from further damages. at Neptune Services, we believe being Precautious about safety is a responsibility.."
- Ahmed Sayeed
Years of Commercial Property Maintenance Experience